Fully
FunctionalSites.
Form•Function•Fun. We build websites that build your business.
Pawpaw.
We Create a Fully Functioning Website That Utilizes UIX.
To develop the best and most functional website for your business, you need someone who wants to understand your business and can grasp what you are trying to achieve, while also having a full understanding of all components of digital marketing.
01.

Pengembangan Website.

Wordpress Web Development.

Wordpress / Woocommerce Customization.

Wordpress / Woocommerce Bug Fixing.

HTML to Wordpress Conversion.

Web Based Application.

02.

Infrastruktur.

Pendaftaran Nama Domain.

Cloud Hosting.

Email akun@apapun.com.

Email Gmail dengan format akun@apapun.com
PROJECT.
It's not who We are underneath, but what We do that defines Us.
Portfolio
We have worked for a long-range type of Client.
From Government to Startup, From Singapore to Sydney.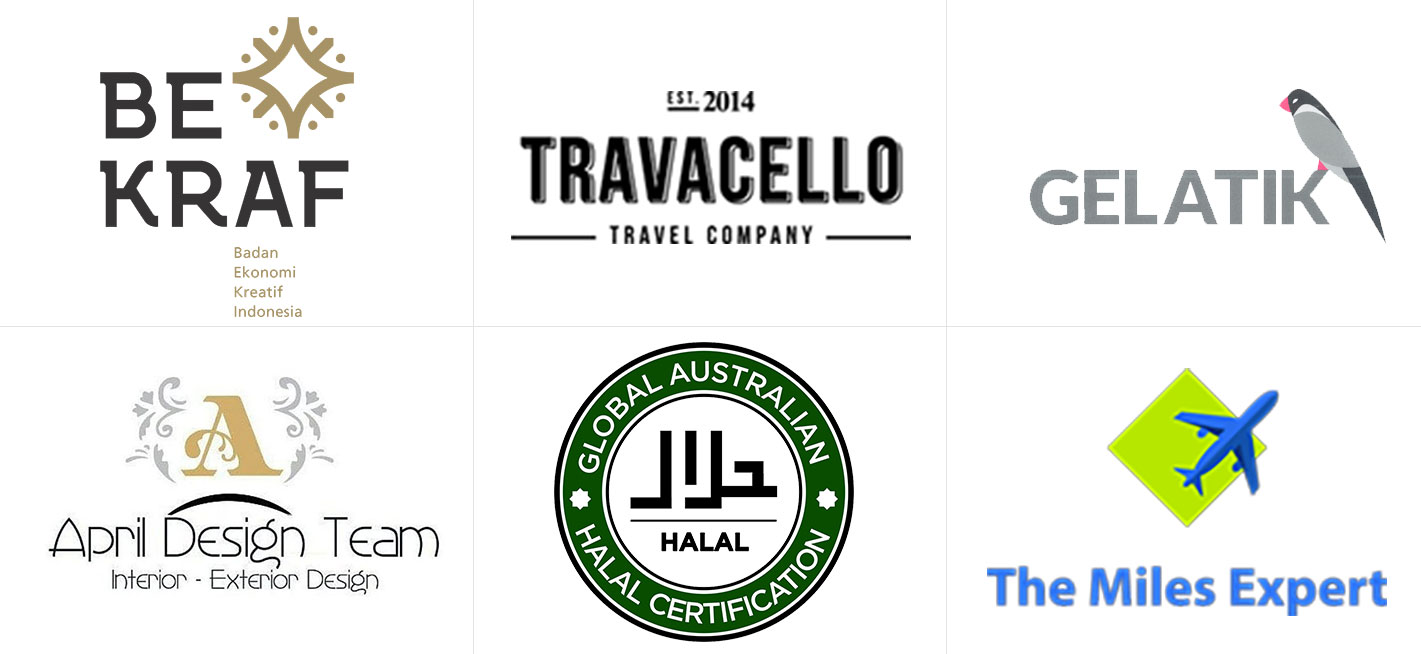 Preach.
A Confession of Clients.
Devia Pinasthika

MARLAN RTW

bakal jd langganan di Pawpaw. service website ter-gak ribet. cepat, fast respond, dan harga masuk akal. Terimakasih

Jonathan Thamrin

Travacello

Pawpaw sangat membantu sekali. walaupun banyak perintilan kecil yang saya minta tolong tetapi selalu di bantu oleh beliau. Recommend banget!
Print.
Follow Our Stories.
Kami mereview website-website Pemerintahan. Simak favorit kami.

Segenap Kru Pawpaw Project mengucapkan Selamat Natal 2020. Semoga Damai Natal meyertai kita semua.

Mengapa Anda Tetap Membutuhkan Situs Web pada tahun 2020 ini ..

Baca Artikel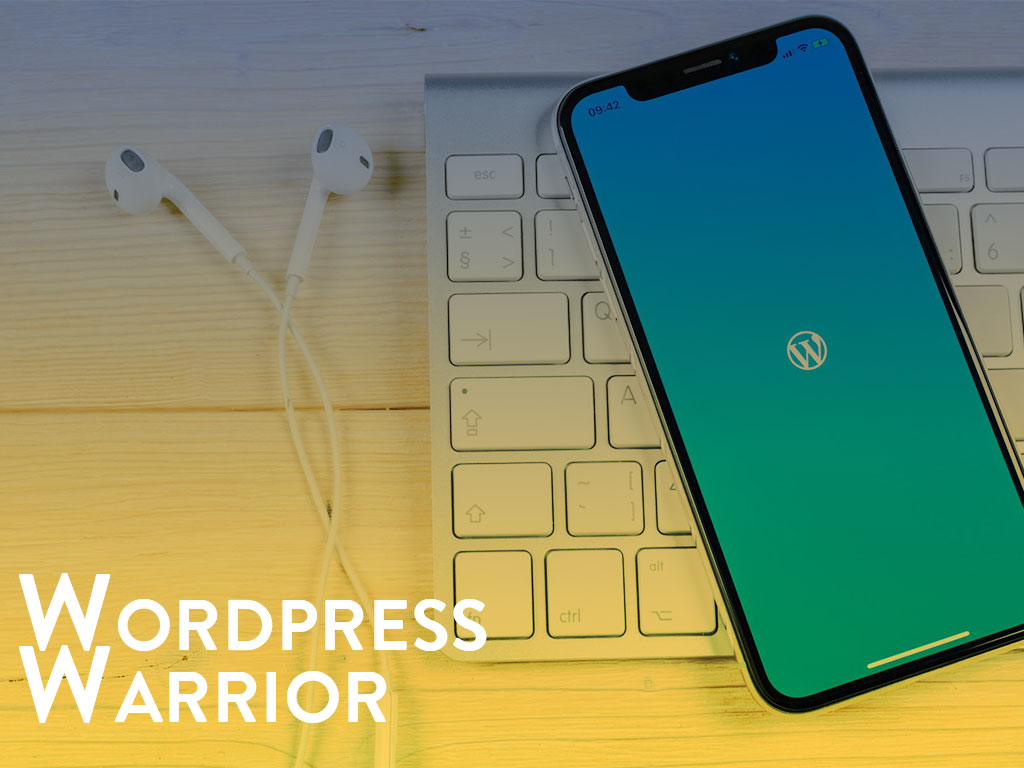 Web Agency Jakarta
5
out of
5
based on
88
user ratings