Website Designer Jakarta ///
We Made Trouble Free Websites
We Aim To Help You To Focus On Your Business
PAWPAW.
We believe that a website should be created to bring in potential customers and then turn them into leads. We will create a website where you showcase your best services, products, and solutions.
01.

Pengembangan Website.

Wordpress Web Development.

Wordpress / Woocommerce Customization.

Wordpress / Woocommerce Bug Fixing.

HTML to Wordpress Conversion.

Web Based Application.

02.

Infrastruktur.

Pendaftaran Nama Domain.

Cloud Hosting.

Email akun@apapun.com.

Email Gmail dengan format akun@apapun.com
PROJECT.
"You wanna know which project is my favorite?"The next one..
KLIEN.
Kami telah bekerja sama dengan klien dari berbagai belahan dunia dan menghasilkan karya yang membantu klien kami mencapai tujuan mereka.

TESTIMONIAL.
A Confession of Clients.
Devia Pinasthika

MARLAN RTW

bakal jd langganan di Pawpaw. service website ter-gak ribet. cepat, fast respond, dan harga masuk akal. Terimakasih

Jonathan Thamrin

Travacello

Pawpaw sangat membantu sekali. walaupun banyak perintilan kecil yang saya minta tolong tetapi selalu di bantu oleh beliau. Recommend banget!
Tulisan.
Follow Our Stories.
Berapa sih Estimasi Harga Pembuatan Website Company Profile?

Website atau Media Sosial? Mana Lebih Prioritas?
Jasa Pembuatan Website Profesional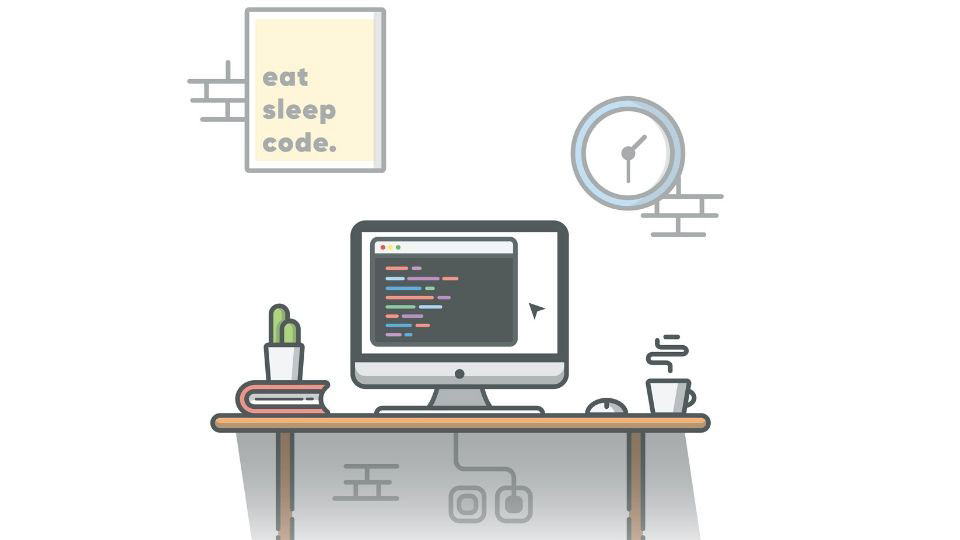 5
stars - based on
88
reviews
Price Range:
IDR
Jalan Radio Dalam Raya
Kebayoran Lama
,
Kota Administrasi Jakarta Selatan
12140
(+62) 822-1669-2144
https://pawpawproject.com