hello there, we are Pawpaw Project
We Create a Fully Functioning Website That Utilizes UIX
Our Vision is to be known as a Web Agency that solves a lot of problems without breaking your budget.
Fokus Fundamental
Pilar Poin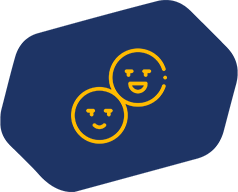 ANTI JUTEK
Be nice to people.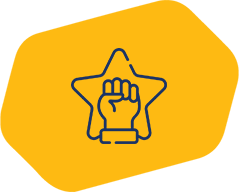 ANTI MEDIOKER
Focus on quality & Take pride in your work.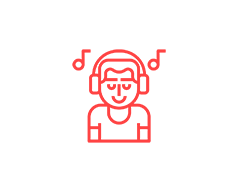 ANTI RIBET
Keep Thing Simple & Enjoy what you do.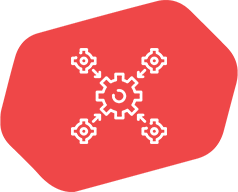 ANTI BOCOR
We keep your privacy as secure as possible.